Abstract Recently, foreign media reported that with the sharp increase in labor and other costs, the production costs of Chinese manufacturing are approaching the United States. Although China will still be a manufacturing metropolis and an important market, the days of "Made in China" labeling are everywhere...
Recently, foreign media reported that with the sharp rise in labor and other costs, the production costs of Chinese manufacturing are approaching the United States. Although China will still be a manufacturing metropolis and an important market, the days of "Made in China" labels are everywhere.
Experts said that "Made in China" faces many challenges in the process of transforming to "Created in China", but it still has a comprehensive competitive advantage. With the decline of the demographic dividend, the future will turn more to relying on talent dividends and technological innovation.
Foreign media: The days of "Made in China" are everywhere.

Recently, foreign media frequently sang in China. The US website of Forbes magazine recently reported that China's annual economic growth rate has dropped from 13% to 7.5% since 1990. The double-digit wage increase dilutes its labor cost advantage that was once far ahead. Real estate and utilities costs have also risen, and foreign companies' revenue tax rates have risen by two-thirds.
According to the report, China will still be a manufacturing metropolis and an important market, but the days of "Made in China" labeling are everywhere. Production activities in 10 Southeast Asian countries such as Malaysia continue to flourish, giving profit opportunities to multinational companies that look beyond China.
In addition, the Boston Consulting Group's earlier report also claimed that China, which has long been known as the "world factory", has fallen behind in the global manufacturing race due to the sharp decline in wages and rising energy costs.
According to the global manufacturing cost competitiveness index compiled by the group, the United States is 100, and China's value this year is 96. In other words, production in the US is now only 4% higher than in China. In the past, China's readings were only slightly higher than 80. Today, the cost difference between China and the United States has narrowed sharply, and China's manufacturing price advantage relative to the United States has gradually disappeared.
The report points out that the United States and Mexico have become more popular manufacturing destinations due to modest wage increases and lower energy prices. In the next few years, more and more American companies will choose to produce products near their homeland.
"Made in China" is changing to "Created in China" and needs to face challenges

Facing the decline of foreign media, Shen Danyang, spokesman of the Ministry of Commerce of the People's Republic of China, said that in recent years, with the rising cost of labor, land and other factors, the traditional advantages of China's export products have weakened, but still have comprehensive competitive advantages, such as foundation. The facilities and industries are well-equipped, and a number of internationally competitive industries and enterprises have been cultivated.
In fact, "Made in China" was once labeled with the processing and manufacturing of low-tech, labor-intensive products. But now "Made in China" is gradually shifting to "Created in China," and high-end products represented by high-speed rail are reversing the impression that "Made in China" is cheap and "big but not strong."
Bai Ming, deputy director of the International Market Research Department of the Ministry of Commerce, said that at present, China's manufacturing industry has formed a local advantage in communications, home appliances, construction machinery, rail transit equipment, etc. This is precisely the Chinese manufacturing industry that relies on transformation and upgrading to occupy the international market. Commanding heights.
Bai Ming reminded that although China's manufacturing has made remarkable progress, it still needs to face the challenge of cost improvement. With the development of China's economy, Chinese workers also need to share development results. In recent years, the rising labor costs in various places have also illustrated this trend. Many places are constantly raising the minimum wage.
The data shows that in 2011, 24 provinces in the country adjusted the minimum wage standard, with an average increase of 22%; in 2012, 25 provinces adjusted the minimum wage, with an average increase of 20.2%; in 2013, 27 regions across the country adjusted the minimum wage. The average increase is 17%; there have been 17 regions that have raised the minimum wage this year.
Bai Ming pointed out that under such circumstances, China's manufacturing industry has no obvious advantage over the United States in terms of relative labor costs. Compared with South Asia and Southeast Asia, it is challenged by countries such as Vietnam, India, Cambodia, and Bangladesh in terms of absolute labor costs. Some multinational companies' factories have begun to transfer these areas.
To rely more on talent bonuses to achieve "double high" configuration of technology and talent

How to deal with the above challenges? Zhu Zhenxin, a macro researcher at Minsheng Securities, said that "Made in China" has no advantage in terms of pure labor costs. Although it is technically ahead of emerging markets, it still lags behind a manufacturing power like Germany and must remain competitive. It is also necessary to rely on technological innovation, reform and innovation system, and maximize the release of talent dividends.
Bai Ming also pointed out that in order to cope with the trend of shrinking the current production cost advantage, China's manufacturing industry must accelerate transformation and upgrading, increase independent innovation, and gradually increase technology competition in the case of rising labor costs and other price competitiveness advantages. The weight of the force formation process.
Bai Ming believes that although there is still a gap between the technological competitive advantage of China's manufacturing industry and the United States, as long as it can be reduced, it is possible to form a higher "general ledger competition" in the process of comprehensive comparison between price competitiveness and non-price competitiveness. Advantage". That is to say, on the price, China's manufacturing industry may not be comparable to Southeast Asia, and technology may not be comparable to the United States, but if we want to calculate the general ledger, China still has the opportunity to gain more competitive advantages.
Bai Ming pointed out that China's manufacturing industry has formed a "first echelon" in the international market, such as high-speed rail, but only high-speed rail is not enough, and more manufacturing areas have to enter the ranks of "second echelon." On this basis, efforts will be made to explore the prototype of the "third echelon" and "fourth echelon."
"We must continue to increase the intensity of introduction, digestion, absorption, and innovation, and continuously strengthen secondary innovation." Bai Ming pointed out that while improving the technical content of existing equipment, it is necessary to improve the overall quality of workers, especially to improve The emphasis on the technical quality of workers has accelerated the technological content of the labor force.
"Achieving high-end technology and high-quality workforce's 'double high' configuration will generate more talent bonuses, and relying on these dividends can finally overcome the negative impact of demographic dividend decline brought about by population aging," Bai Ming said.
PCD Drills used to drill through holes or blind holes in solid materials and to ream holes in existing holes. Commonly used drill bits mainly include Twist Drills , flat drills, center drills, deep hole drills and nest drills. Although reamer and boring drills cannot drill holes in solid materials, they are customarily classified as drill bits.
Our customers can depend on us for prompt, efficient response and quality products that attest to our expertise in engineering and manufacturing. As part of our scrupulous inspection procedure, we test 100% of our drills .375" and under for assembly integrity, leakage, and specified oil flow.
FEATURE:
1.Hardness PCD blanks more than 5000HV.
2. PCD Stone Milling cutters is maily used for High efficiency milling and depth character engraving on underside, grooving areas with good surface Roughness.
3.Top quality as world leading manufactuers, high abrasive resistance and with long service life.
4.big quantity in stock for ordering
PCD carving tool
PCD drills
Flexible in order quantity:
Samples can be provided before mass production, and MOQ can be discussed accordingly.
PRODUCT DETAIL: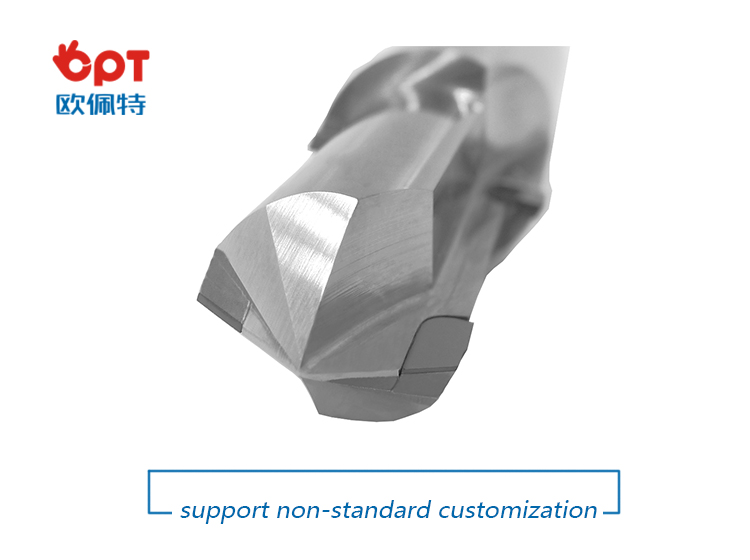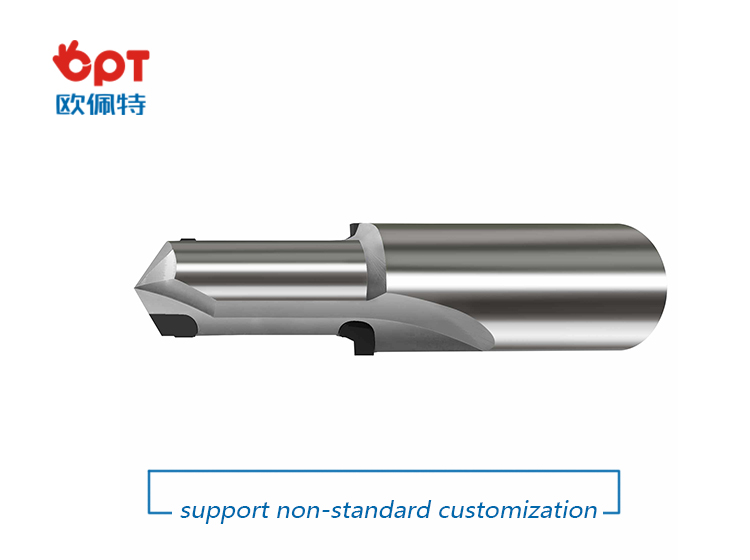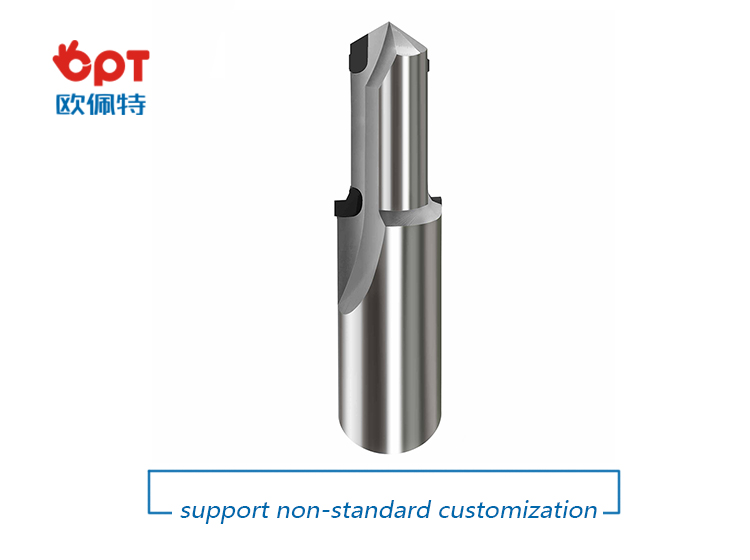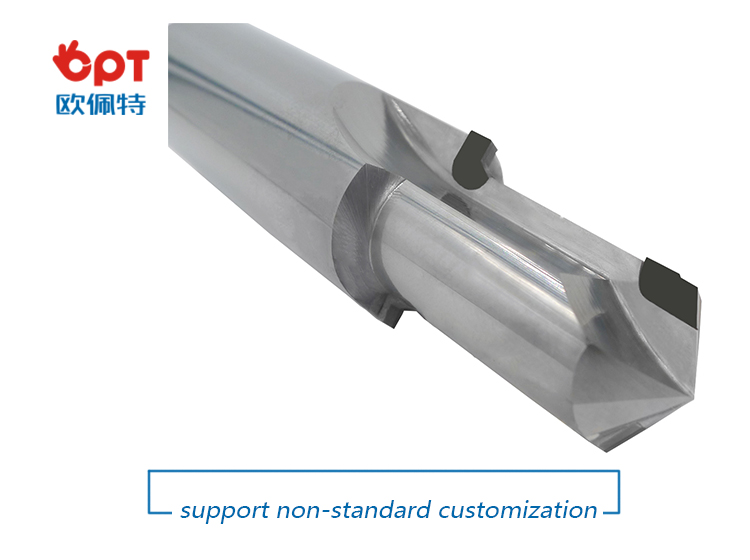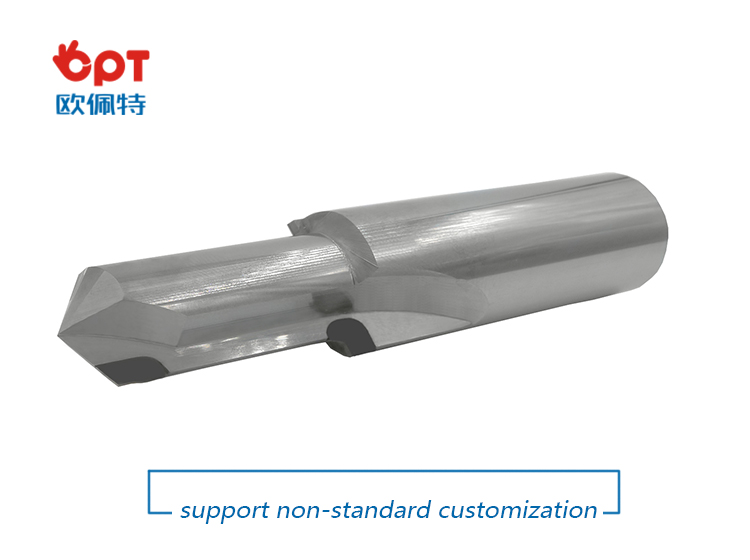 PRODUCTING PROGRESS:

PAYMENT AND DELIVERY: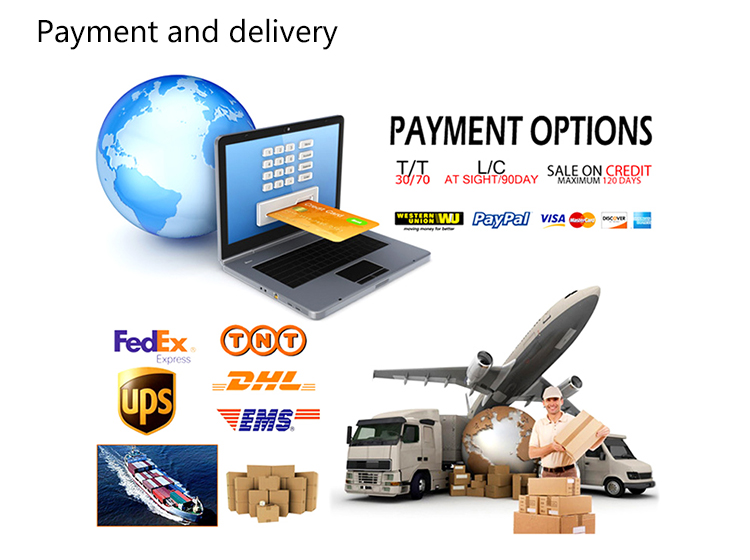 PRODUCT EQUIPMENT :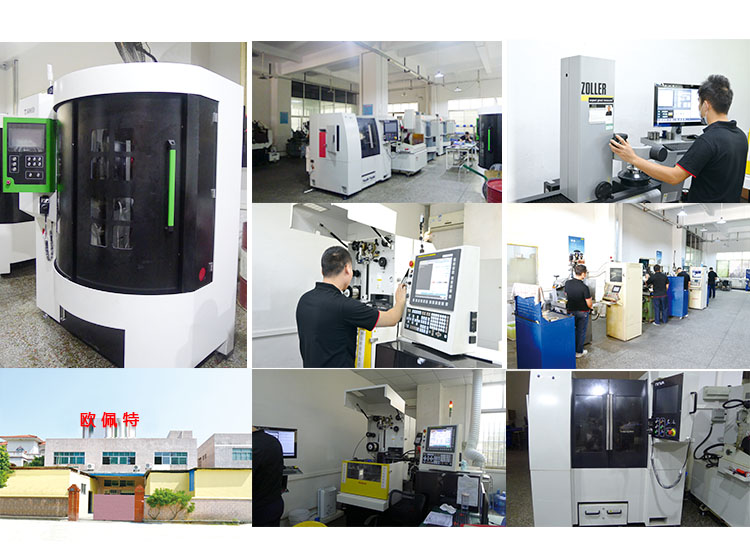 ABOUT US :
We are specialize in manufacturing PCD diamond tools and Carbide tools. Our major product inclulde PCD Inserts , PCD Reamers , PCD End Mills , PCD Taps, Cabide Inserts,Carbide Drills, Carbide Reams, Taps etc.,
We also offered customized cutting tools per drawings, and provide package according to customer requirements. We manufacture a series range of cutting tools for machining of Cast iron, Aluminium alloy and Non-Ferros metal, it is widely used in all major sectors like Automobiles, Engineering, Aerospace, Aviation and 3C industry. Premium quality of raw material is used in the production and strict examination during processing with advanced equipment, so our client are satisfied with our reliable quality and on-time delivery.
Our best selling of cutting tools include PCD Inserts, PCD End Mill , PCD Ball Nose Mill, PCD Reamer , Carbide Taps , Carbide End Mill , Special Form Cutter and many more. For these years we have been made a large forward in the technologies of manufacturing cutting tools. With high quality on performance and price, our product sells well both on domestic and overseas market. And we will always focus on the quality and best service, to make long business relationship.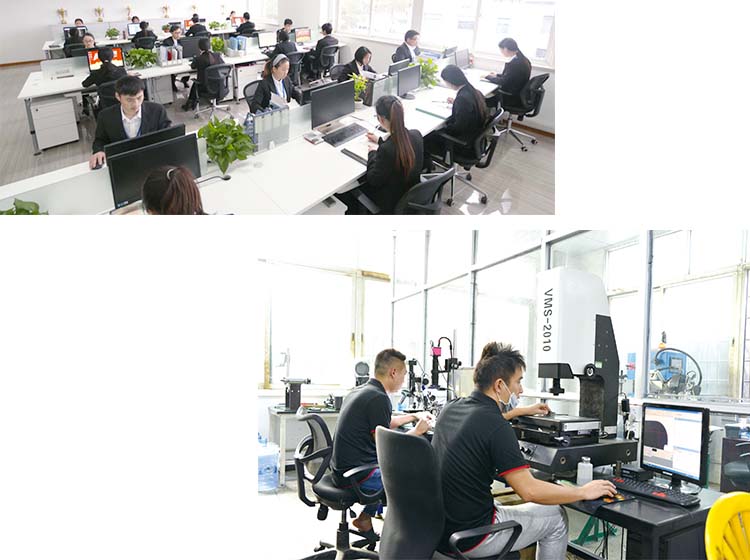 quanlity control:
We have dedicated team of quality control and precise equipment to keep good and stable performance for our products and processing services.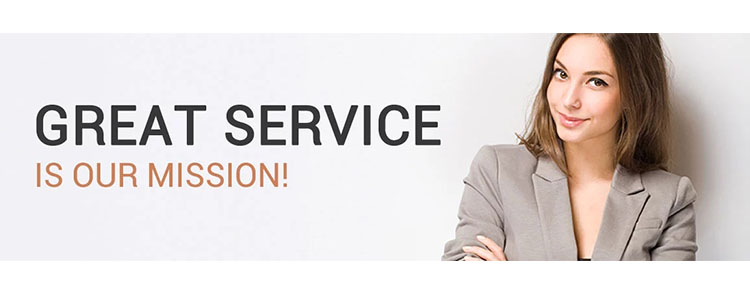 PCD Drill Bit, PCD Drills, Carbide Drill Bit, End Mill Bit
OPT Cutting Tools Co., Ltd. , https://www.optdiamondtools.com