Scientists at the Solid State Physics and Crystallization Laboratory of the French National Research Center have recently developed a new type of diamond semiconductor that is nearly 10,000 times more conductive than ordinary diamond semiconductors, providing new materials for the development of electronic components.
Diamond is made up of carbon atoms and is generally not electrically conductive. Pure diamond is actually a good insulator. However, if a small amount of boron or nitrogen is incorporated into the diamond, it becomes a semiconductor. Due to its small size and high temperature resistance, diamond semiconductors have unique advantages in the manufacture of electronic or optoelectronic components. However, since it is difficult to manufacture diamond semiconductors with higher conductivity, further development of microelectronic component manufacturing technology has encountered bottlenecks.
According to the latest issue of "Material" in the British "Nature" magazine, scientists at the Solid State Physics and Crystallization Laboratory of the National Research Center of France believe that the conductive properties of diamond semiconductors made by traditional technology are not ideal, and should try to add new to diamond semiconductors. Element, which changes the carbon structure of this material to improve the conductivity of the diamond semiconductor. According to this idea, the researchers added hydrogen to a P-type diamond semiconductor containing boron. It was found that the material being converted was converted into an N-type diamond semiconductor, and its conductivity was higher than that of diamond semiconductors manufactured by conventional methods. Nearly 10,000 times.
A chip fabricated from a diamond semiconductor film can operate normally at a high temperature of several hundred degrees Celsius, and the operating temperature of the silicon chip cannot exceed 150 degrees Celsius. In addition, diamond electronic components can be smaller in size, and they can play an irreplaceable role in applications where silicon electronics cannot be used. The "Materials" special issue commented that the research results of French scientists will have a direct impact on the field of microelectronics and provide a new world for the basic and applied research of semiconductors.
 
New upgraded Furniture Handle, high quality stainless steel. Layer of artificial grinding, plating, but also polished out as the mirror comparable to the effect. Thicker without price. Just gently wipe with water every day, you can be bright as a freshman. Grooved screw holes can make the screw tightly, not loose, do not detach. Suitable for modern style, neoclassical style, nordic style, such as different decoration style. We are perfect in every detail, and we do not miss even the bottom. Good quality, allowing you to use more at ease.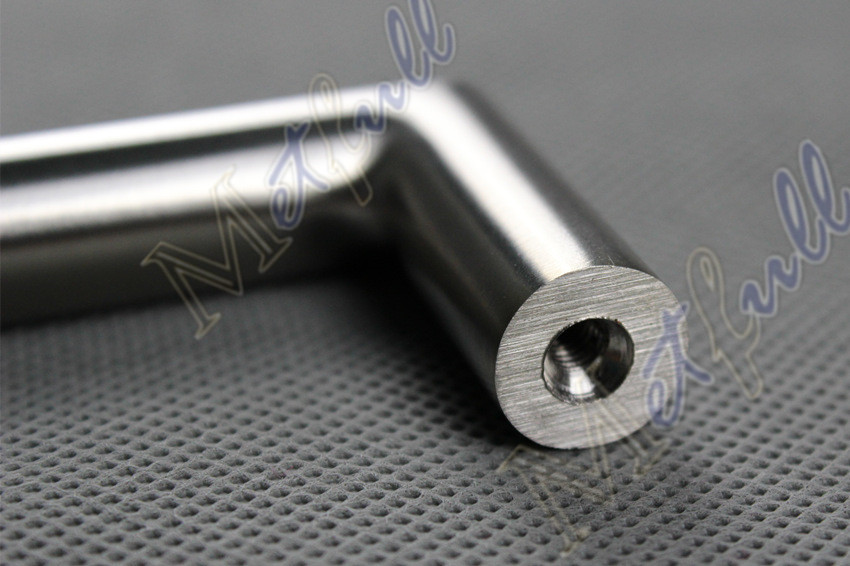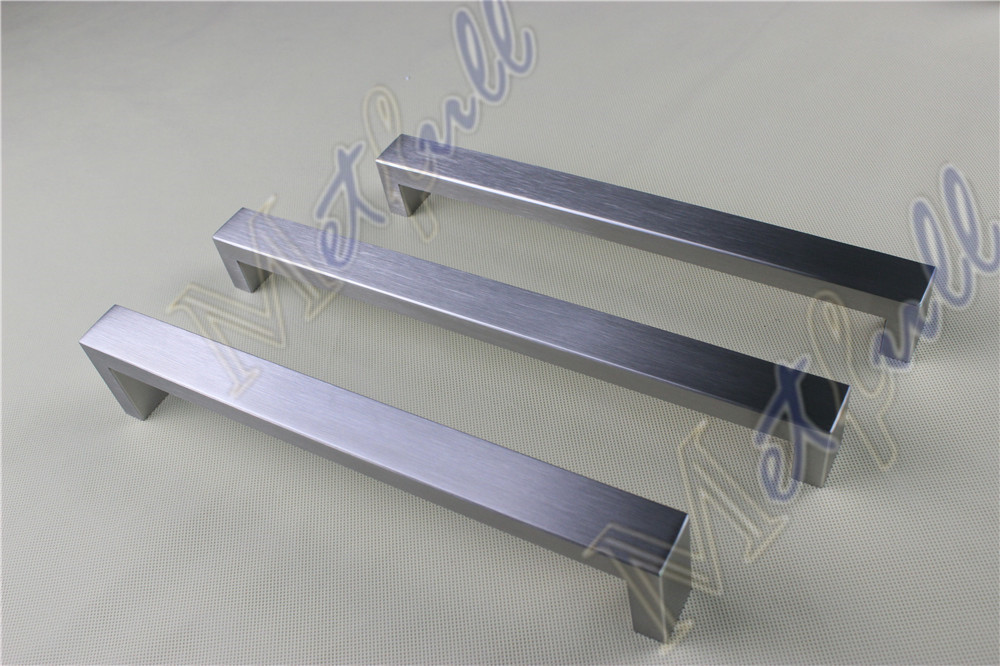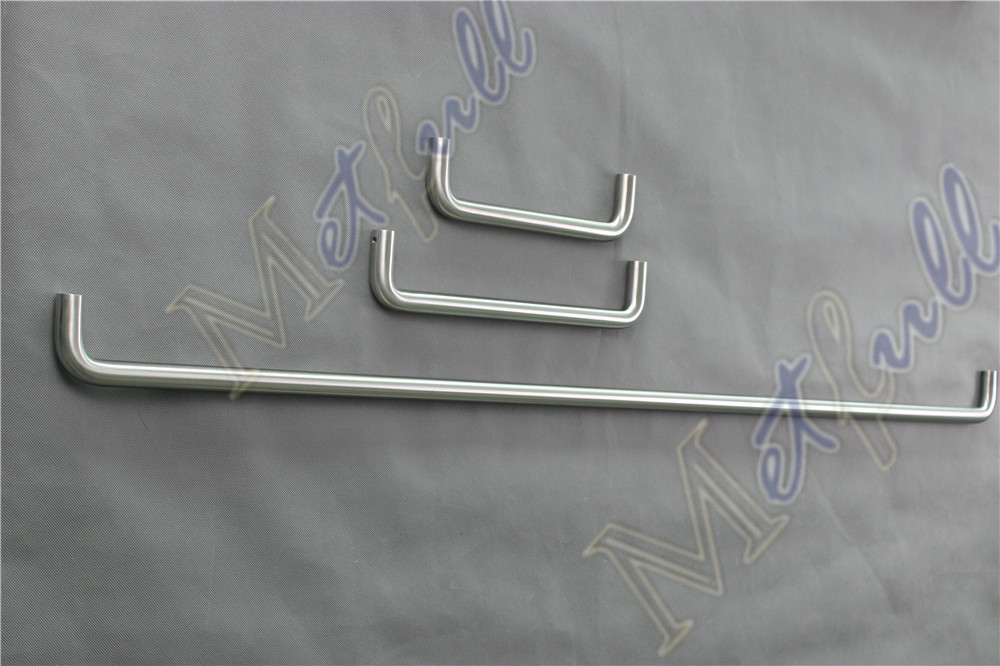 Furniture Handle
Furniture Handle,Cabinet Furniture,Door Hardware Drawer Pull,Stainless Steel Furniture Handle
Metfull Metal Products Co., Ltd , http://www.metfull.com