Throughout China's ceramics market in 2011, due to rising raw material and energy prices, workers' wages have risen more than CPI, environmental protection pressures have increased, and ceramic production has entered a "high-cost era."
At the same time, the state's pressure on the regulation of the real estate market has greatly affected the sales of ceramics. Together with the increasing production costs, the profit margin of ceramic enterprises has been continuously compressed, and the ceramic industry has entered a period of low profit.
Due to the low threshold and low investment requirements of ceramic enterprises, small and medium-sized ceramic enterprises and even family-owned enterprises have blossomed everywhere, and hardware production lines have been looming everywhere. Take Foshan as an example. At present, there are more than 6,000 sanitary ware enterprises in Foshan, including family workshops.
Despite this, due to the low barriers to entry, SMEs are mostly, the hardware industry has always been low. The excessive expansion of the market has triggered disorderly competition among brands. In order to seize market share, companies have pressed each other's prices, and small profits but quick turnover has become the main means of promotion. According to industry insiders, vicious competition has caused the sales profit margin of enterprises to be continuously compressed. Hardware companies and dealers have actually entered the era of low profit. The high cost of the ceramic industry and the arrival of the meager profit era indicate that a new competitive mode and pattern are being formed, and the countermeasures are different because of different ideas and ideas.
If ceramic sanitary ware enterprises want to achieve sustainable scientific development, they must adhere to the principle of adjusting the industry, product structure and changing development mode, focusing on energy conservation, clean production, environmental protection, legal employment, and technology. Innovative investment, cultivating independent brands, owning independent intellectual property rights, and building core competitiveness are the fundamentals for enterprises to resolve high cost pressures.
 
Bbq Accessory as BBQ Auxiliary gadgets for Barbecue, it stands a important part of their working. The gadgets including: Electronic thermometer, Seasoning bottle, Silicone heat insulation gloves, Silicone Brush, multitools and so on. Using this kind of Barbecue Utensils, could make your barbecue grilling ventures more success, Such as the gloves is the better heat protection tools to be able to withstand high temperatures when you using the claws to separate the steak.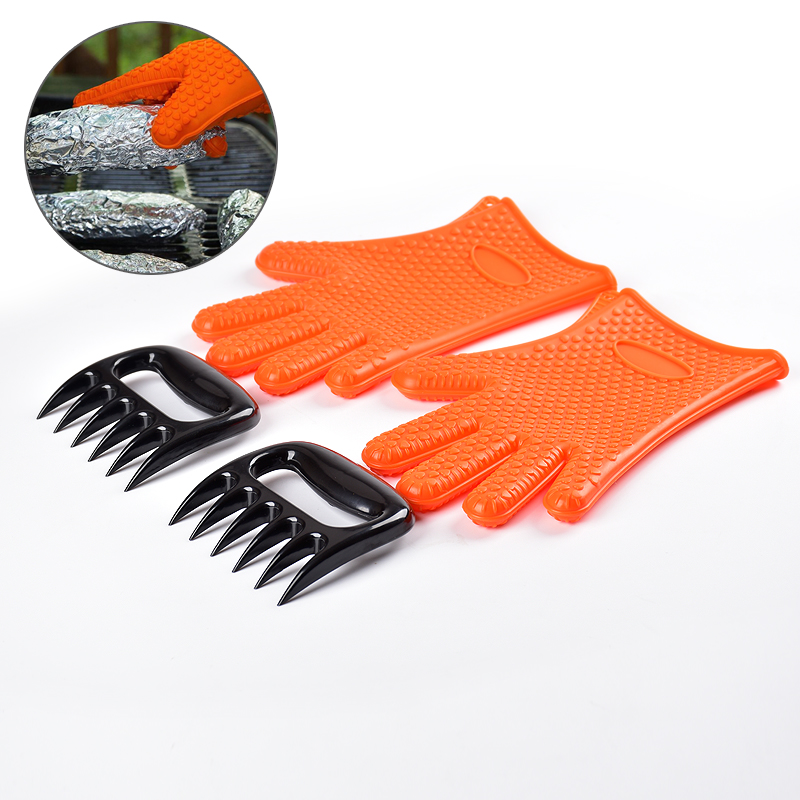 Bbq Accessory,Barbecue Accessory,Bbq Auxiliary Tools,Bbq Attached Tool
Fortary Industry&Trading Co., Ltd. , http://www.fortarylife.com